ALL THE REST OF OUR PHOTOS THAT ARENT REALLY CATEGORISED

You know the drill - click on the photo to enlarge it...

This is the kingswood we modified this paddock basher a few years ago, it hasnt been running for a while but still worth a mention...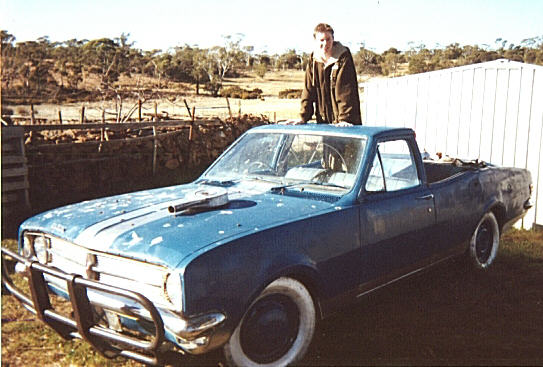 This is the feroza it's what tows the skiboat out to the river and takes me to work!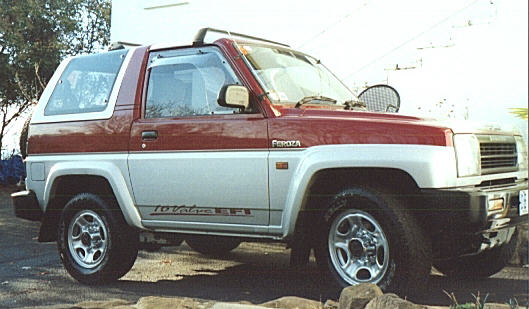 There is heaps more photos and imformtion about the feroza HERE
Just some shot from the waterhole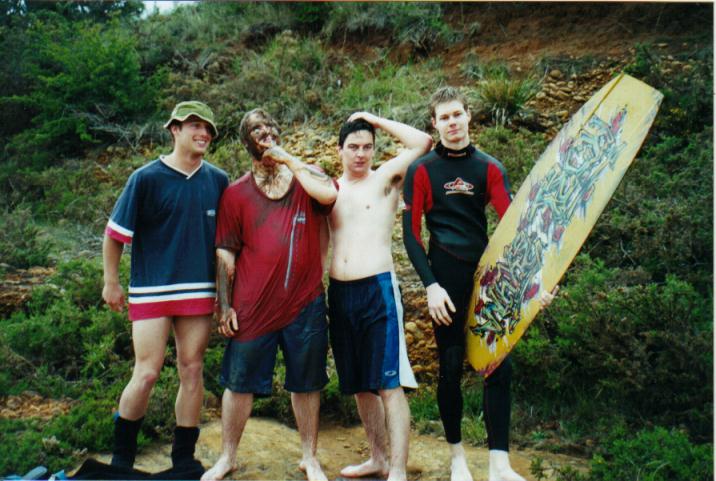 Yeah lets all dive into 1 ft deep water!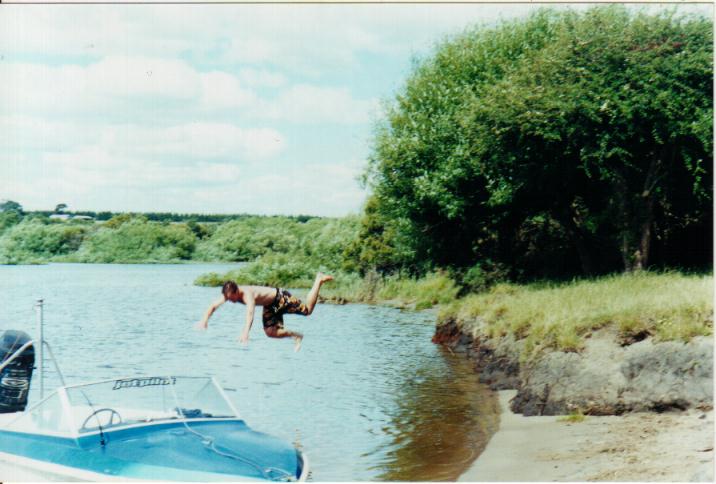 HMMMMMMMM?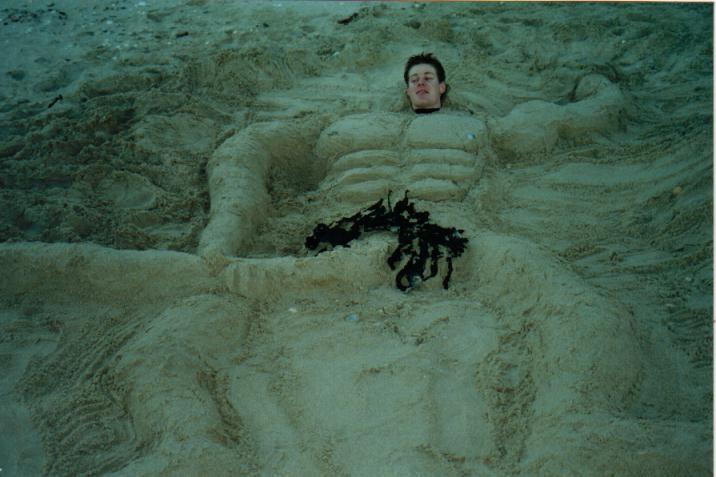 Some Fisherman tied up his boat and it sunk! Unlucky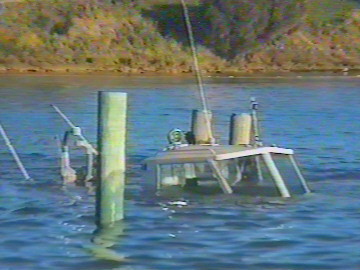 Yes This is a must have for those hot summer wakeboarding days!
Behold! it's the Tinny!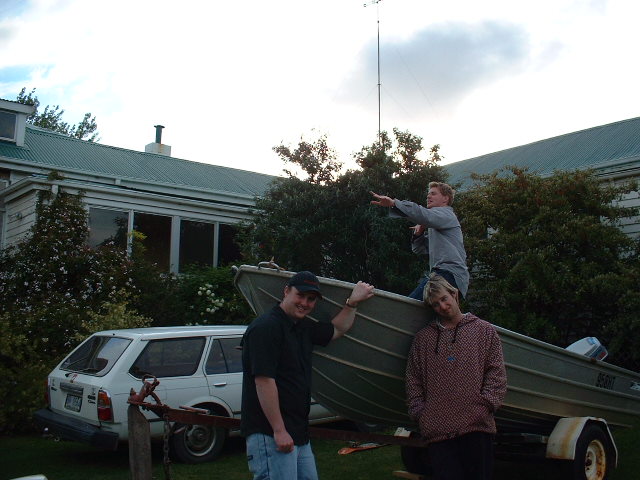 NOW TO..........
Slider & Kicker Tricks and Crashes