This is the kicker section, we built this baby a little while ago and it cost about $440. It only took 2 days to build and it is awesome fun there is a few photos to give you a bit of a look, enjoy.
Click on the photos to make them bigger...

Putting the ply on for the surface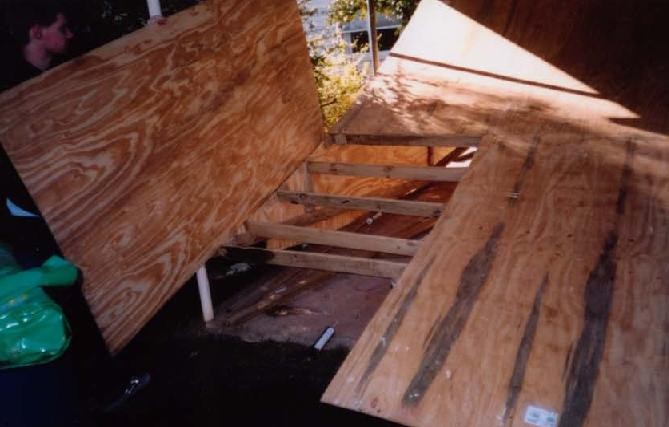 and here we have it standing on end. Pretty long hey?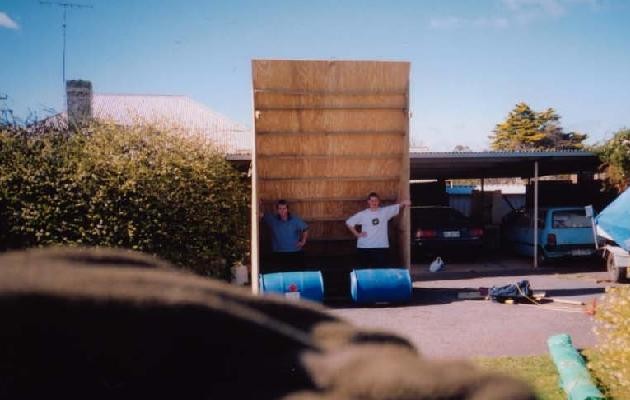 here is the kicker on the trailer before we took it out to the river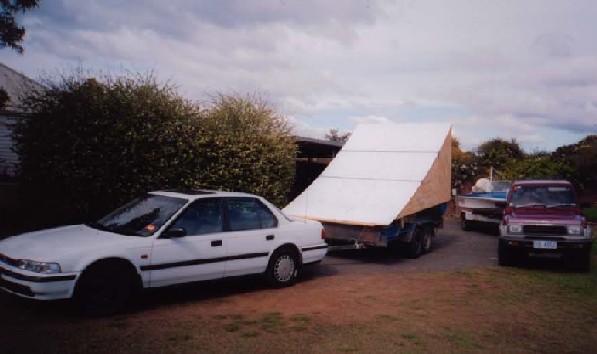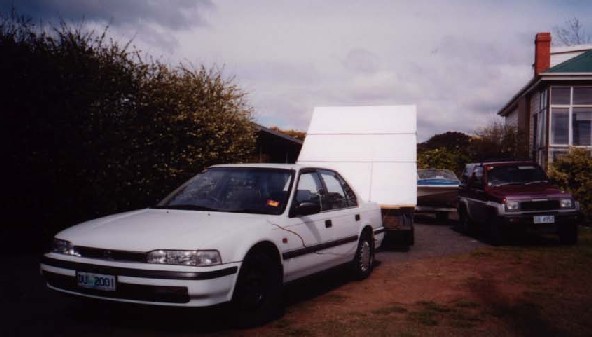 2 nice shots of the virgin kicker before our first run

And just a final shot of the kicker after we painted the big girl