Here is just a showcase of our stuff (only to fill in space really)
CLICK ON THE IMAGE TO UN-SQUISH IT!
This is one of our boards its a 98 Byerly pro that we have had for a while now, its our slider and kicker board! It's done some mileage the old girl.




This is our other board its a jobe circus we grip taped it up and we use it for wakeskating



This was out kneeboard a jobe razor but some barstard stole it when we were camping so we dont have it anymore!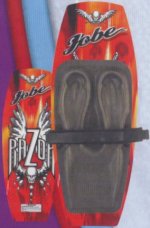 We have had a few more boards through the years but they have either been sold broken or thrown out.

Here is our old boat okay so its a crap box but it's not bad for a 16 year old hey! I actually bought a boat before I had a licence or a car! now thats dedication haha. It had a stereo and a 100hp which did the job for sure. It served it's purpose for a good 4 years.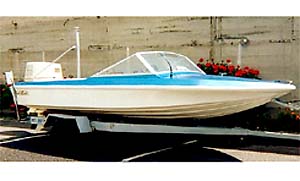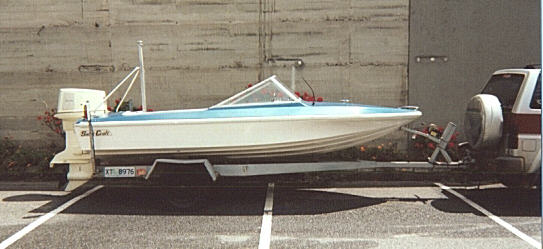 WE have a tramp like this one here, im not sure if it's actually helped us wakeboarding but it's cool anyway.